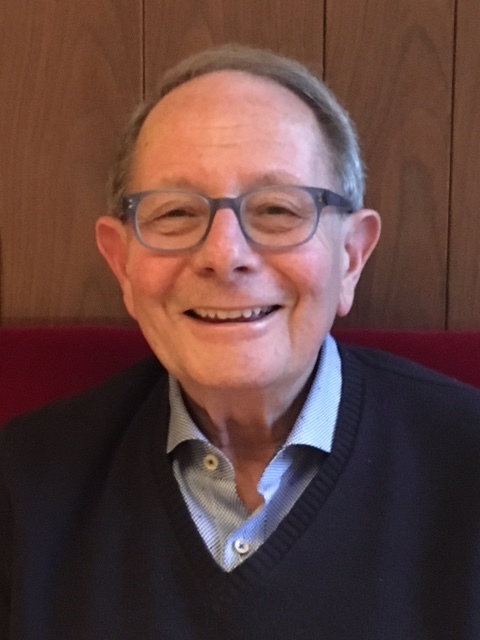 Nathan W. Levin, MD, FACP - President
Nathan is a nephrologist with a special interest in dialysis. Previously Professor of Medicine at University of Michigan, Albert Einstein College of Medicine and at Mount Sinai Medical School in New York City. He was Head of the Division of Nephrology at Henry Ford Hospital and Beth Israel Medical Center, New York City. He is a cofounder of the Renal Research Institute, LLC. Nathan participates in many associations related to nephrology and medicine and has many peer reviewed publications in these areas.
Seth Johnson, RN, MSN, FNP, CNN - Vice President
Seth received his basic nursing training in Ghana, and moved to the United States in the mid 1980's. Prior to coming to the U.S., Seth worked in various departments in nursing, including Emergency, Infectious Disease, Endoscopy, and Urology. Seth started his dialysis career as a registered nurse and worked in both peritoneal and hemodialysis. He received his nephrology certification in 1998, and later obtained a Master's Degree in Nursing as a Family Nurse Practitioner. Seth joined the Renal Research Institute in 2006 and he is currently the regional Director of Training and Education, and also monitors Continuous Assessment and Quality Improvement (QAPI) projects.
Linda L. Donald, MA in Finance - Secretary/ Treasurer
Linda is a health care administrator, having spent 30 years in nephrology including outpatient clinics, inpatient care, transplantation and all modalities of dialysis administration and finance. President of Fresenius dialysis business units, and of Optimal Disease Management. Co-founder Renal Research Institute. For 6 years prior to the healthcare profession, Linda taught science in secondary education. More recently Linda has done consulting projects for pharmaceutical companies such as Roche and a significant amount of international pro bono consulting.
Ben Lipps, PhD - Board Member
Ben was the Chief Executive Officer and Chairman of the Management Board of Fresenius Medical Care, the largest supplier in the world of both dialysis services and equipment from 1999-2012. He is currently CEO and Chairman of the Management Board of MagForceAg and Honorary Chairman of Fresenius Medical Care AG & Co. KGaA and Fresenius Medical Care Management AG Supervisory Boards. He is one of the inventors of the hollow fiber dialyzer used throughout the world for treatment of kidney failure (and now for purifying water). He has a Bachelor of Science from Purdue University, Masters of Science from Massachusetts Institute of Technology, and a PhD from the Massachusetts Institute of Technology.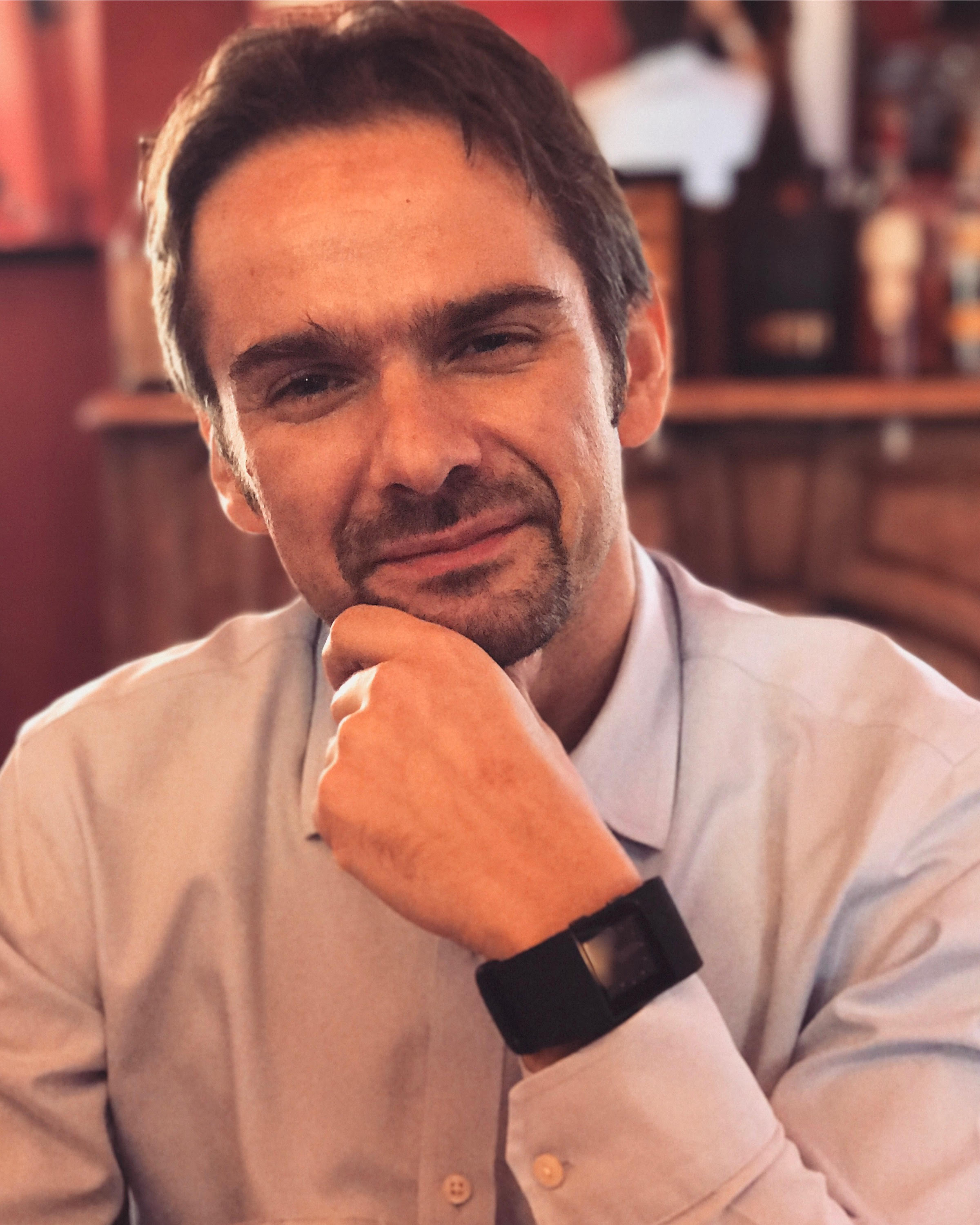 Jochen Raimann, MD, PhD - Board Member
Jochen received his medical degree in April 2007 from the Medical University Graz Austria and in October 2014 after approval and defense of his doctoral thesis was awarded a PhD from the Faculty of Health, Medicine and Life Sciences at the University of Maastricht, Netherlands. Jochen is also certified by the Educational Commission for Foreign Medical Graduates (ECFMG) in the United States since January 2009 and is currently enrolled in the MPH EPI/BIOS program at the CUNY School of Public Health. Dr. Raimann is working at the Renal Research Institute since 2007, when he started as a Research Fellow. From 2012 -2015 he was employed as a Research Scientist and since September 2015 he holds the position of Manager of Data Analytics.
Daniel N.O. Sackey - Board Member

A Chartered Accountant by profession, Mr. Sackey has worked in finance and accountancy positions for over 38 years in both the private as well as not-for-profit sectors in Ghana - 17 years of which has been in the cocoa industry. He has also taught accountancy courses at the tertiary level for over 15 years.
He is currently the Managing Consultant of Ephesus Consulting Ltd, a company that provides training for managers of Small & Medium Enterprises and financial training for staff of the Banks and other Financial institutions in Ghana
Mr. Sackey has the following qualifications:
· BSc [Admin] from the University of Ghana Business School [formerly School of Administration], with a major in accounting;
· MSc [Financial Management] from the School of Oriental and African Studies [SOAS], University of London;
· CA [Gh] – Member, Institute Of Chartered Accountants, Ghana;
· FCCA - [Fellow of the Association of Chartered Certified Accountants], UK;
· DipIFR – ACCA Professional Diploma in International Financial Reporting
Additional board members are being considered at this time.